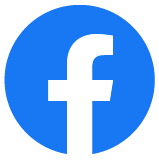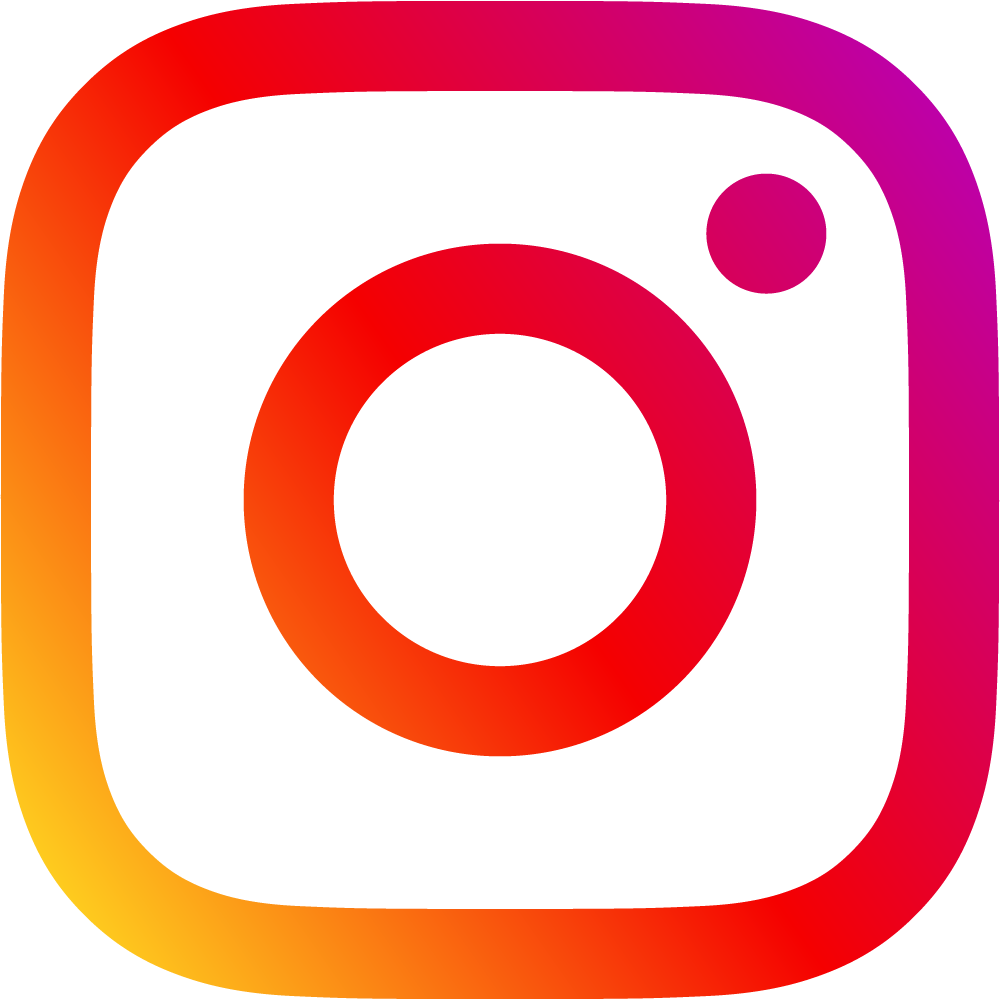 Kana-Art
Preface
What's Kana
Works
Two Dimensional Works

Three Dimensional Works

About Kaoru
Biography

Schedules

Press

Publication

Movies

Contact

What's new



Preface
---
Kaoru Akagawa's new style of art has been featured by various media, including CNN, The Guardian, Deutsche Welle and BBC Radio.
Artist and master of Japanese calligraphy, kana shodo. Born in Canada, grew up in the U.S. and Japan, and since 2007 has lived in Europe.
Her artworks are created based on her technique as a master, yet are free from preconceived ideas of Japanese traditions. Akagawa strives to keep an ancient script, kana, which are referred to as "woman hand", alive through her art. Her globe-trotting and the discrimination she experienced growing up in the U.S. led to "Crossing Borders" becoming one of the core ideas of her work. Akagawa has held exhibitions in cities such as Berlin, Paris, London, Tokyo and Kyoto. She has also held lectures on kana shodo at venues like the University of Oxford, the University of London School of Advanced Study and the University of Zurich.

(Filmed in 2012)

Special Thanks to Kennin-ji Temple, Kyoto, Japan


Copyright © 2010-2020 Kaoru Akagawa All Rights Reserved.